Saturday, October 17, 2009
I would like to thank everyone who greeted me via Facebook. I greatly appreciate your greetings and these encourages me more to continue living life and serving our country and our people. Here are the greetings which I received via Facebook.

Ernie Edralin

happy birthday dave! hindi man tayo magkasama sa pangangapanya para sa iisang pangulo, im sure magkakasama tayo sa adhikaing itaguyod ang dangal ng bayang ito.
Erin Tañada

Advance Happy Birthday David! Have a great one!
Nikki Delfin

Dave! Happy Birthday Pare.
Noni Velasco Maligayang Kaarawan Dave
Cesar Z. Amoranto Jr.

Bigan, Happy birthday and wishing you all the best. Thanks for being good for me. God bless always and good luck
Rafael Abanggan Usa, Jr.

Happy Birthday bigan!!! Wish u ol the best and God bless... Padayon! =)
Col Ariel Querubin II

Happy Birthday! May you have more blessings and birthdays to come. Many happy returns of the day.
Hi!





Happy Birthday! May your special day currently being celebrated usher in an extended period filled with all that bring you lasting joy. God Bless and Best Regards!





always,





chito



Viva Aviv
: David, many more blessings and birth years!
Hail Adly:

hey David kamusta...happy birthday!! All the best... :D
Arturo Boquiren:

Happy bday David! Take care, God bless
Amalia Wulansari:

happy birthday friend! All the best for you!
Che Renegado Roxas:

just wished David D'Angelo a Happy Birthday!
Almira Andaya:

just wished David D'Angelo a Happy Birthday!
Sarah Joy Gutierrez :

igan, happy birthday..keep up the good work!:)
Hunter Cuabo Tiro :

just wished David D'Angelo a Happy Birthday!
Ed Binanay:

Happy Birthday Dave. From Edm Bin
Dorothy Lenore Llariza

Happy birthday, marangal at bagong Pilipino!
Ronnie Marquez
Batchmate Dave, Happy Birthday and may you have many more b-day to come!!!
Josia Simanjuntak

Happy birthday Sir Dave! Wishing you all the best and God bless! :)
Lennart Sundström

Dear David, I wish you a Very Happy Birthday. My present is a donation to the Filipino kid Nicanor.
In Prosperity, God tests our GRATITUDE;


In Poverty, our CONTENTMENT;
In Misfortune, our HOPE;
In Darkness, our FAITH;
At all times, OBEDIENCE.
Have a God-filled life!
HAVE BLESS FILLED BIRTHDAY!
Erick Corales
: Happy Birthday Bro!!! -
Michelle
: happy bday po..hehehe...tc..mre blessings to come...
Brenfred
: happy birthday po Sir Dave. Musta ka na po? It's been a while na wala na po tayong communication. God bless po! Brenfred_Northern Samar
Jhalmar:
hello pare ko. !!!! kmusta na ikw. i hope everything is alright. wala na ako msyado balita sa iyo. sana minsan chat tayo. try mo ako iadd sa skype. naka online ako anytime. but make it sure araw d2 sa london. we are just 7 hours late Happy b day wish u all the best.
Julie Jane
: happy birthday!!! more b-days to come!!!!
Lolita
: happy birthday po.. God bless
ü.giApOt
. =) : apii bertdeii !
IBET
: Repa. Pa Birthday naman dyan... Tol Sensiya na kung iniwan ko ang baliwag.net
iba pala ang linya ng may asawa na at upcoming tatay. anyway what ever. Bilib parin ako sayo at sana balang araw, makapag tayo tayo ng proyektong kabataan at para sa Baliwag.net. tol... Happy birthday. Isa kang astig na buhay sa mata ng nakakakilala sa iyo. Go BROOD. Ibet n jean. :-)
Buster
: Happy Birthday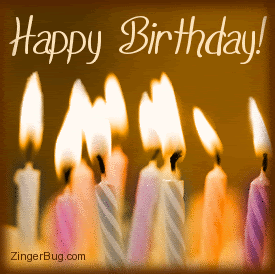 Loreza
: Happy Birthday!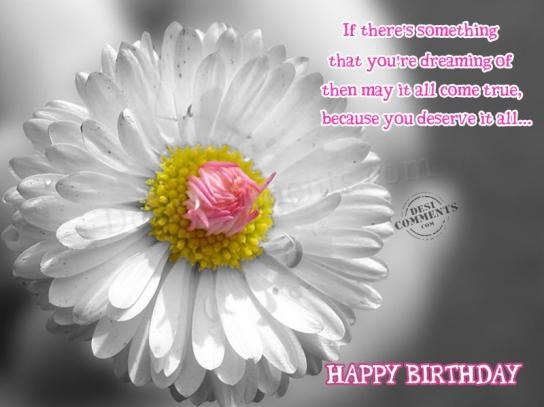 Also Visit My Other Blogs
|

Pagod Ka Na Bang Maging si Juan?

|

Newz Around Us

|
Email this post
---